Professional Land Surveyor
Professional Land Surveyor
Job Type: Full-time
As we continue to expand, Kee Mapping & Surveying is seeking a talented and highly motivated individual to fill a position as a Professional Land Surveyor. Applicants must have experience and knowledge of control network, boundary, topographic, GPS, and construction surveys. The applicant should also have extensive knowledge in boundary research and reconciliation. We offer competitive wages based upon experience and a wide range of benefits.
The Professional Land Surveyor represents the company with key customers and is accountable for the crew, equipment, and scope of the assigned projects. They must ensure that the work is performed in a professional, compliant, and productive manner in order to meet company standards of excellence.
Professional Land Surveyor employees who reside and are licensed in South Carolina will have to opportunity to work remotely.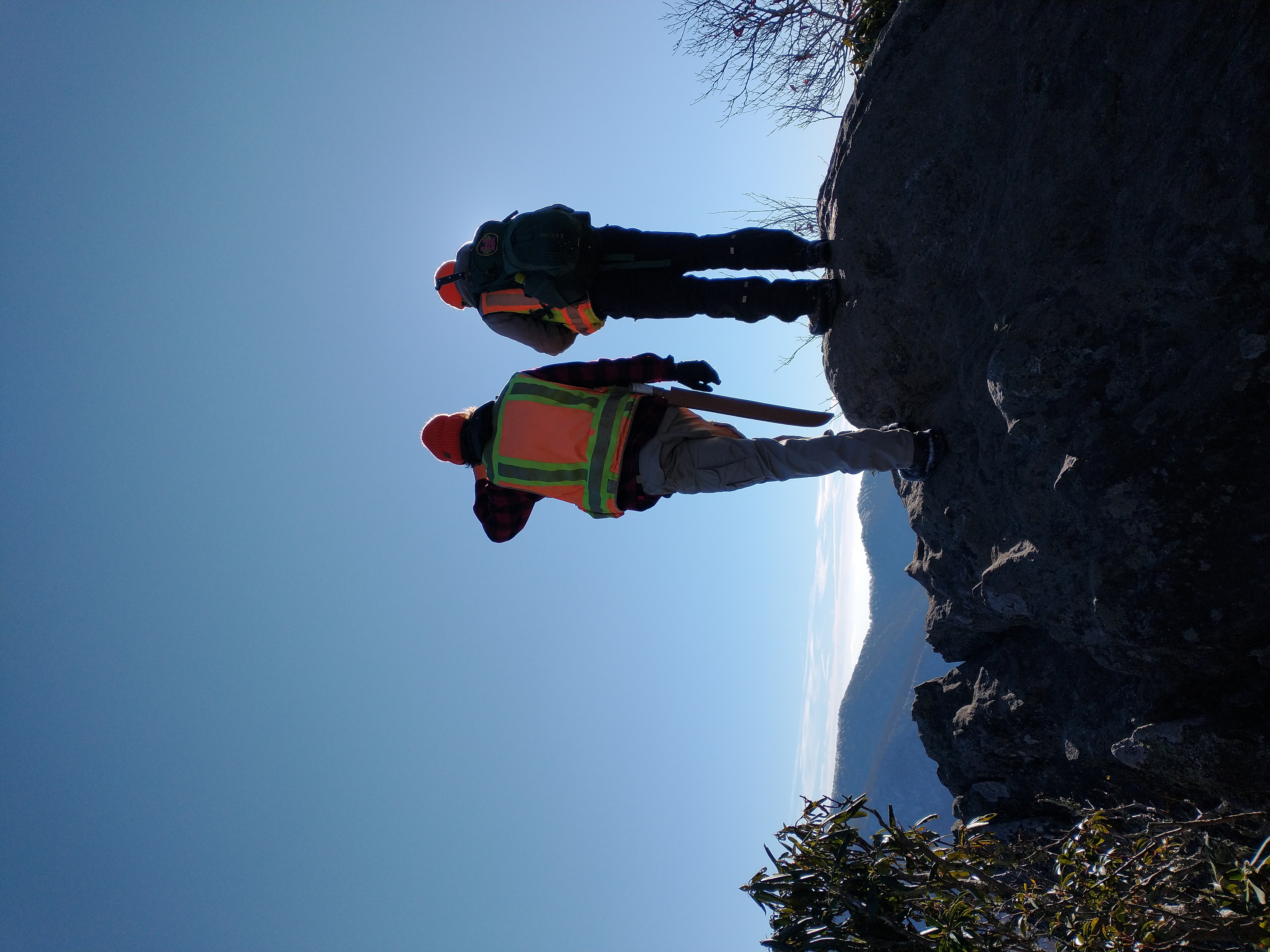 Responsibilities Include:
Plan, schedule, assign, and supervise all duties related to assigned survey projects
Provide day to day support of job duties, timelines, and budget for projects
Establish positive relationships with internal personnel and external key customers
Effectively communicate and collaborate with key accounts to ensure projects are completed in a timely and compliant manner
Ability to operate GPS, Robotic, and Conventional Total Stations
Working knowledge of Carlson Survey, AutoCAD, and Data collection with Carlson SurvCE
Ability to interpret deeds, maps, and construction documents
Be familiar with local, state, and federal requirements and regulations
Have experience, knowledge, and judgement to plan and accomplish project goals based on customer needs
Ability to prepare records of survey, plats, and deliverables for various types of survey projects
Position Requirements:
Professional Land Surveyor License in the State of North Carolina, Virginia, South Carolina and/or Tennessee
Valid Driver's License
Minimum of 5 years of experience
Excellent communication and leadership skills
Benefits Include:
Salary based on experience
Sign on bonus
Cell phone
Professional development assistance
Well-Being Insurance: Health, Dental, Vision, Life, Disability
401(K) matching
Paid time off and Holidays
Schedule:
8 hour shift
Monday to Friday
Overtime
Please email a resume to our office manager (debbie@keemap.com) by clicking the link below to apply today!